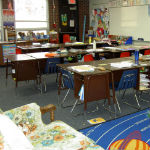 Thank you for your interest in Selah Christian School.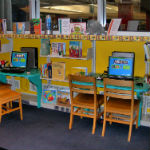 We are very proud that our school is small enough to be a family, yet large enough to cultivate exceptional graduates. SCS provides an environment that fosters individual growth and a love of learning.
Choosing a school for your child is one of the most important decisions you as a parent will face. We invite you to make an appointment at any time to visit our school.