Webster's Watchful Wardens
Class Bible Verse:
"He who gives attention to the word, shall find good, and blessed is he who trusts in the Lord." Proverbs 16:20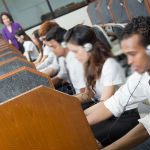 Welcome Students to Middle School!
Middle School at Selah Christian Academy is focused on meeting the need for acceptance, for value, and for purpose. Our goal is to prepare our students for the transition into High School. We feel that with the goals we have set, with the curriculum that we have met, we are creating a bridge from Elementary to High School. The creating of an environment that we would all like to live in.
We will be working together on special projects during the year. Parents and Students, please visit these webpages on a regular basis for all announcements, homework, and special projects.

Our Class Motto for this year:
"There is nothing impossible to him who will try." Alexander the Great


This Week:
Spirit Week begins next week. Monday is School Colors Day. I can't wait to see everyone dressed in our school colors of Maroon and Gold.
Make sure all homework is completed by due date.

8th Grade/Boys Basketball – Chester Webster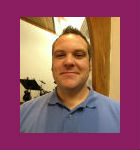 Chester Webster and his twin brother Sylvester entered North Kansas University on a basketball scholarship. After retiring from the NBA, Coach Webster joined SCS in 2008. Sylvester joined us the following year and it has been fun having twins in the faculty. According to Coach Webster, "It is a blessing coaching here at SCS and double the fun doing it with my brother".
cwebster@@gmail.com
(555) 555-1220