Junior and Senior High students are enjoying the new Board Games club. They say of the club it gives them a chance to "chill out and have some old-fashion fun".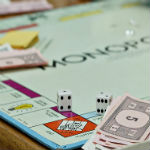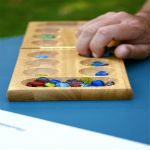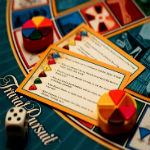 At this time, the club meets once a week. The students may participate in a rousing game of Checkers, Parcheesi, Monopoly, Scrabble and many more.
The Board Game Club originated last school year in the Spring.