The Debate Club meets once a week after school.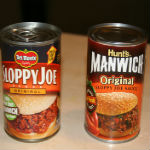 This Club is open to students from the 10th to 12th gr.
At one Assembly Meeting each month they go before the High School and present a lively debate. The subjects are interesting and varied.
We encourage all students who like a challenge to join this Club.