In Middle School Chorus, our SCS students learn the basic music concepts,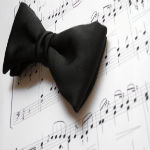 i.e. time, note value, note names, etc.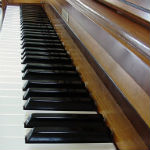 The Chorus is hard at work practicing for their first performance of the year. They have been invited to perform at the Live Nativity held in the town square during the 2nd week of December. In the spring the they will put on their annual Concert.

Middle School Chorus meets three times a week during school hours.